YOUR OWN ART ADVISER
Investing in art requires market knowledge, good relationships with key art professionals and a trained eye. We support new buyers to the art market, private and corporate art collectors and specialise in Contemporary and Emerging Art worldwide. As your trusted independent art adviser, we help collectors acquire fine art. Our mission is to help investors enter the art market and to facilitate the buying and selling of fine art on your behalf.
GERMANY
A client in Brussels was looking for a figurative artwork in a romantic style yet with strong colours. This work by the German artist Martin Eder fitted the brief and we negotiated the price with the gallery in Berlin
CHINA
We work with artists and artist agents in the China market. The contemporary Chinese artist Shi Guowei works in black and white photography which is hand coloured. His works are now represented by major dealers worldwide.
SECONDARY MARKET
We provide a fine art brokerage service for secondary market works. For a client in London, we sourced an artwork that fitted the collection strategy with a predominance of abstract works.
MARKET REPORTS
We identify market trends which inform the way we source and acquire artworks for our clients. Our service is highly individual and very specific to each person.
Throughout our work together McCaslin Art Advisory has always been totally reliable maintaining contact, attending meetings, carrying out plans and intentions. I find them completely trustworthy both as people and as advisors and executers.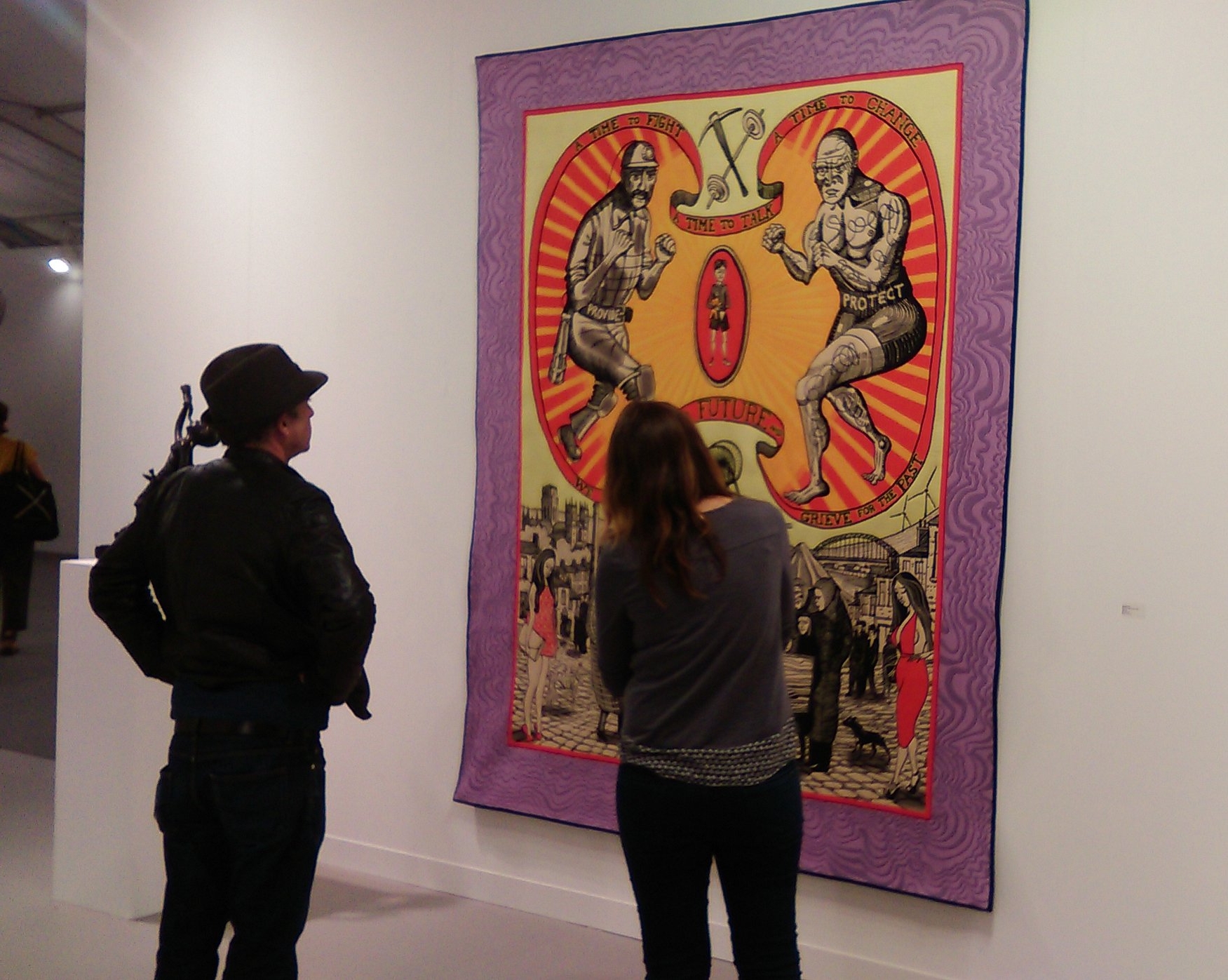 We advise collectors and help investors enter the art market, facilitating the buying and selling of valuable contemporary fine art on our client's behalf. Art is our passion, and we are committed to the facilitating of art transactions in the most transparent, professional way possible. Contact us today for an informal art discussion.